To create a new workspace, click the workspace icon on the top right corner of your Quantower toolbar and select "Create new". Be sure to name the workspace anything you want, and you can select "Blank" for the template to build a workspace from the ground up.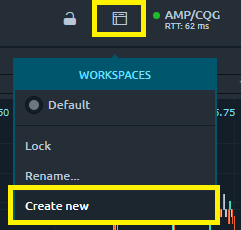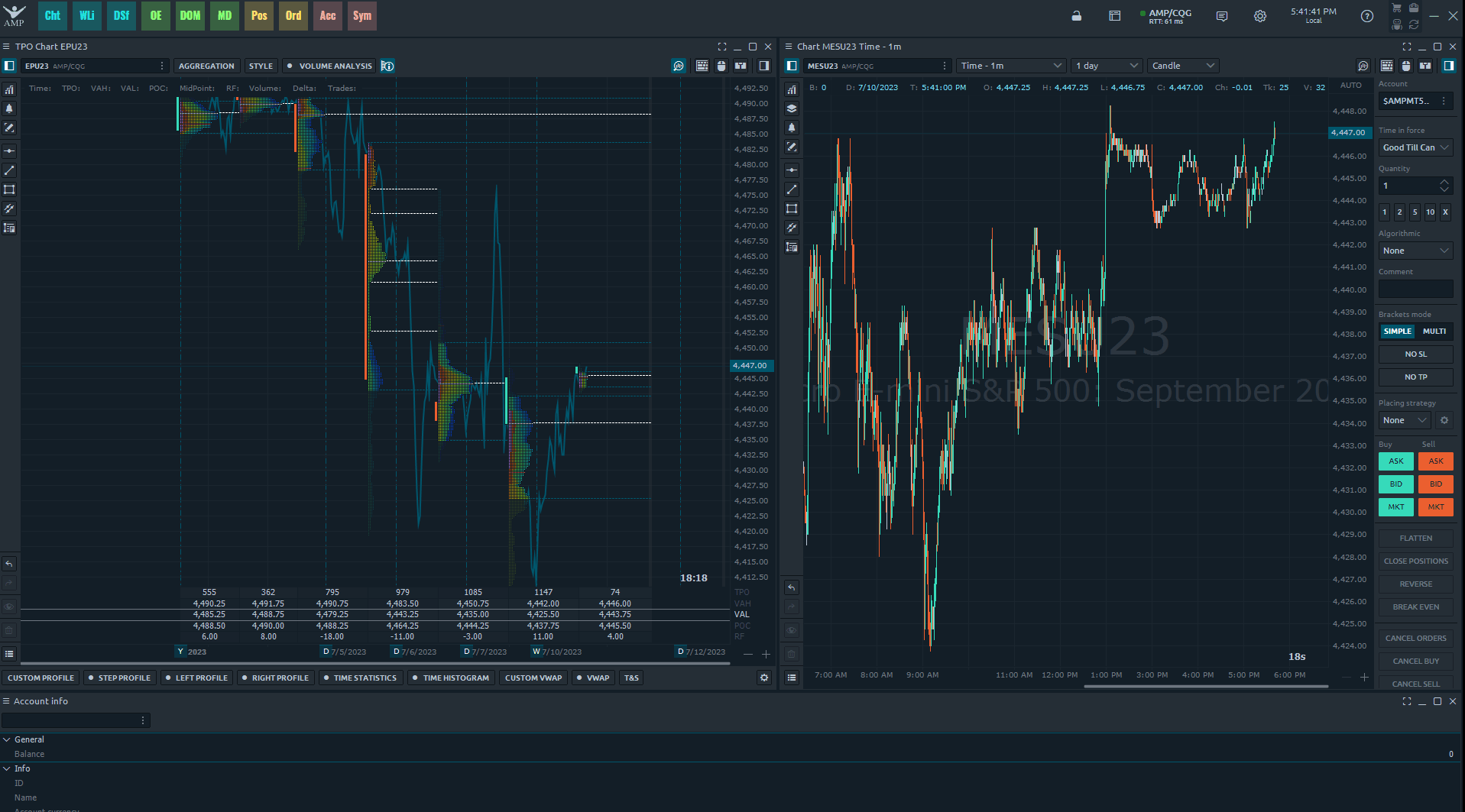 Once the workspace is created, you can toggle between different workspaces by clicking the workspace icon and switching from one workspace to another.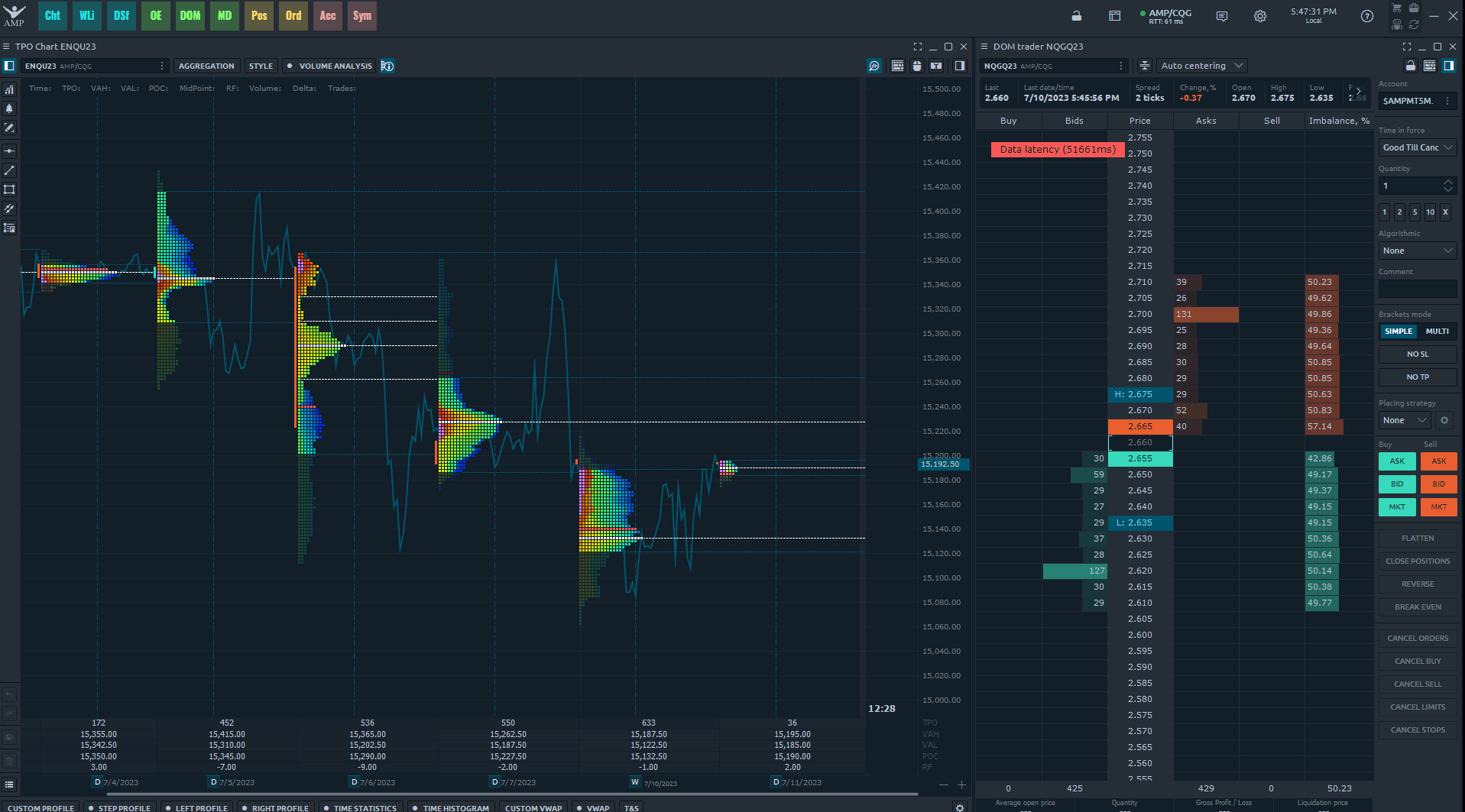 You can also delete workspaces by clicking the trash can icon next to each workspace.